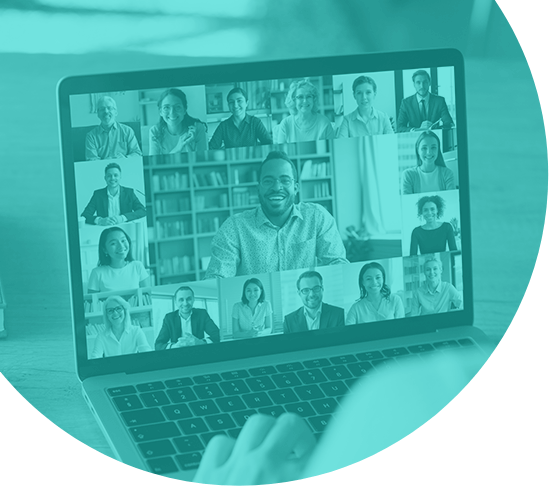 Cloud UC Platform
E911 for Webex
powered by Cisco
RedSky Horizon Mobility™ for Webex powered by Cisco provides 100% compliance with federal E911 legislation including Kari's Law and the Ray Baum's Act.
RedSky provides full E911 coverage for Webex powered by Cisco. Our solution, Horizon Mobility™ can track users as they move on and off the campus to ensure accurate location information in the event of an emergency. Horizon Mobility™ is cloud-based and requires no on-premise infrastructure.
Device Compatibility
Cisco MPP 68xx
Cisco MPP 78xx
Cisco MPP 88xx
Cisco ATA 191
Cisco ATA 192
Webex Wireless Phone 840
Webex Wireless Phone 860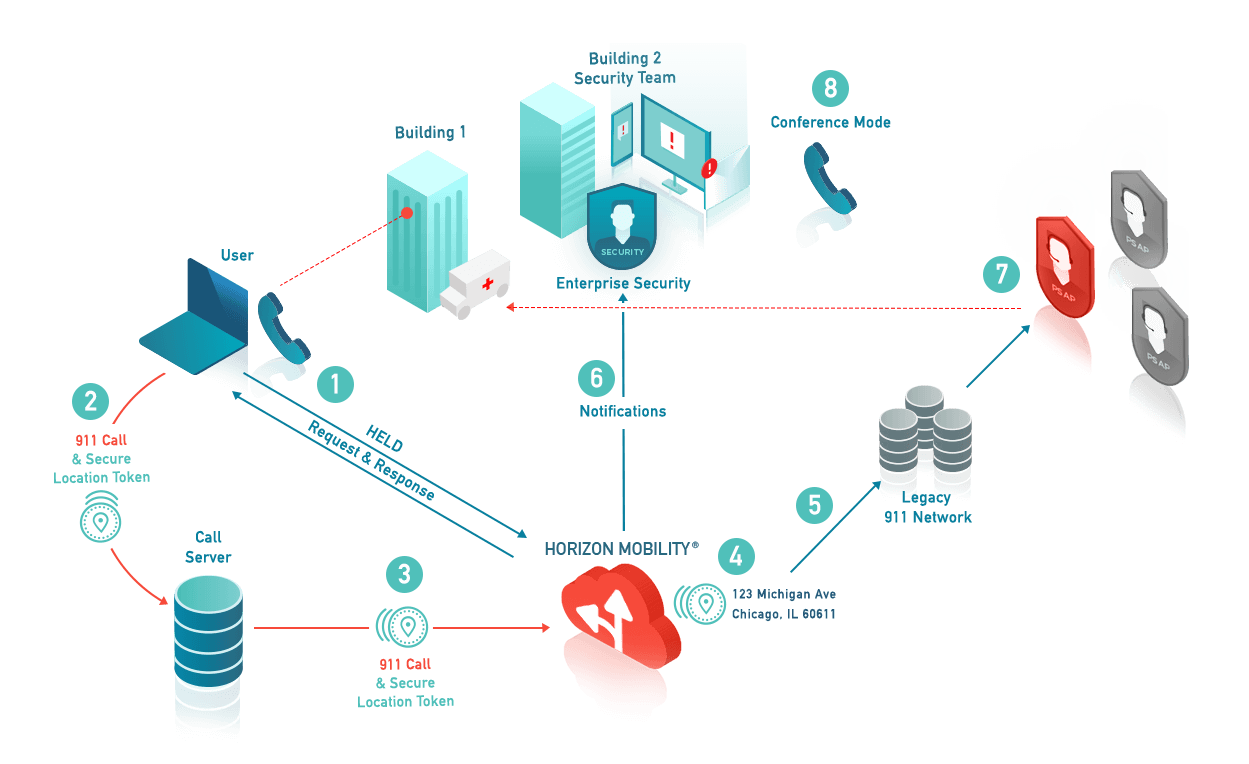 How it works
RedSky Horizon Mobility® is a commercial implementation of the NENA i3 Next Generation 9-1-1 architecture. The solution is feature-rich, providing 9-1-1 call alert notifications, softphone applications, and dynamic national 9-1-1 call routing.
FIND
Find your users when they dial 9-1-1
ROUTE
Route emergency calls to the nearest PSAP
NOTIFY
Notify your on-premise security and key personnel

Supports multiple devices
Cover hardphones and soft phones that share the same telephone number

User-based
Easy to manage with user-based licenses
Have questions about integrating RedSky with Cisco? Need a quote?
Get in Touch