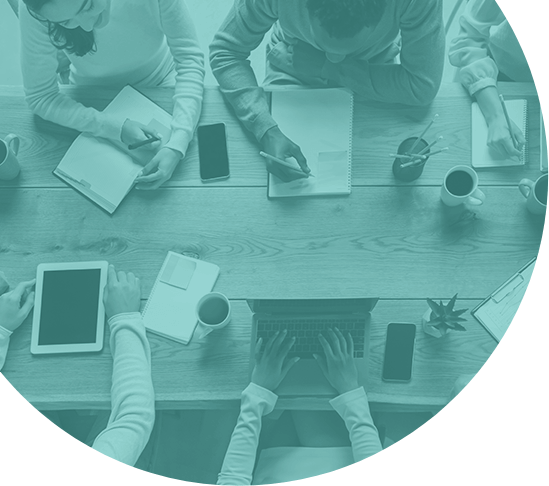 Cloud UC Platform
Hosted Cloud
RedSky solutions for Hosted Cloud environments are easy to deploy and make your customers 100% compliant with all federal and state E911 legislation, including Kari's Law and the Ray Baum Act.
Working with RedSky as your partner, you will be able to provide your customers complete emergency coverage for their entire workforce, whether on campus or remote. Together, we find your customers' emergency callers, route their 9-1-1 calls to the appropriate emergency dispatch center, and notify their enterprise security teams and administrative personnel.
For over 25 years, RedSky has been the leader in E911 solutions. With a sole focus on E911, we're committed to providing the technology you need to keep your employees safe and your business compliant.
Device Compatibility
Yealink
Poly
AudioCodes
Creston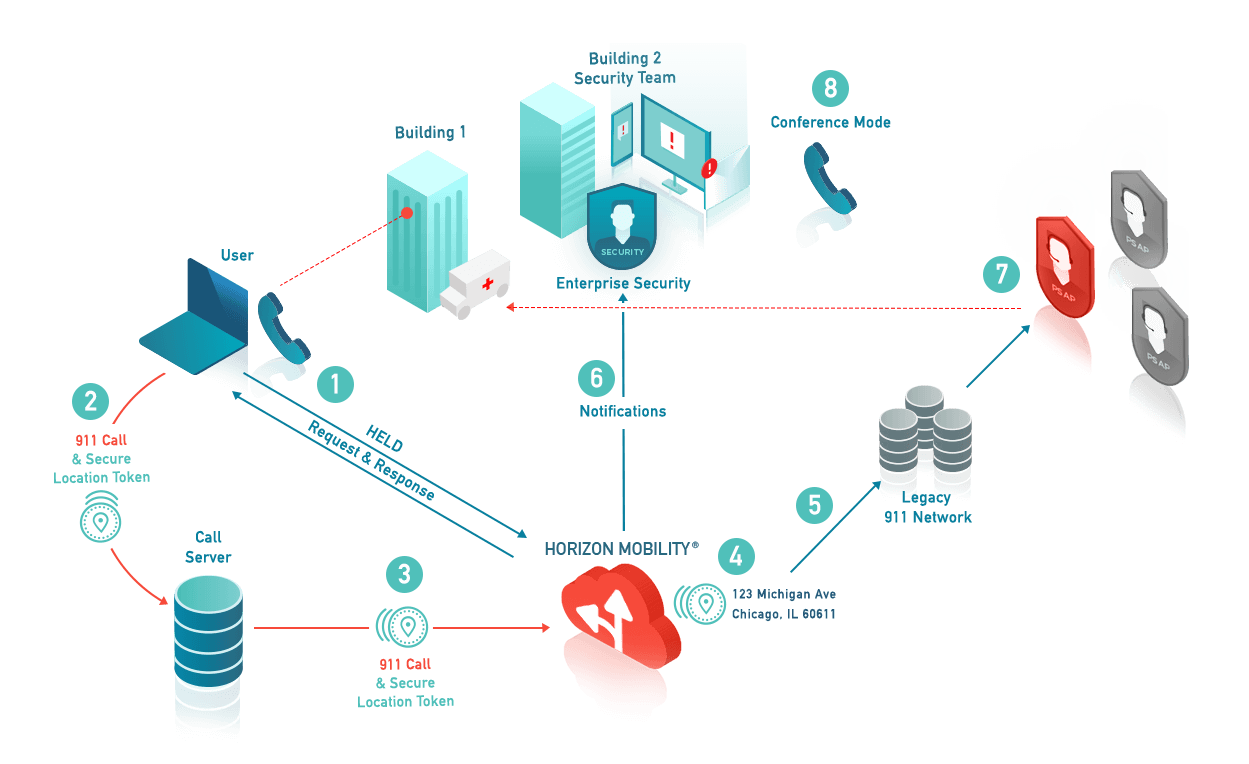 How it works
When a user dials 9-1-1 from a hosted UC platform, the PBX sends the 9-1-1 call and location information to RedSky via SIP. The RedSky solution, E911 Anywhere, receives the 9-1-1 call, and directly routes the call to the appropriate emergency dispatch center (PSAP) along with the emergency caller's location.
FIND
Find your users when they dial 9-1-1
ROUTE
Route emergency calls to the nearest PSAP
NOTIFY
Notify your on-premise security and key personnel

Supports multiple devices
Cover hardphones and soft phones that share the same telephone number

User-based
Easy to manage with user-based licenses
Have questions about integrating RedSky with Hosted Cloud environments? Need a quote?
Get in Touch